The Corvette driver thought he could easily beat his opponent with a car boasting more than six times the horsepower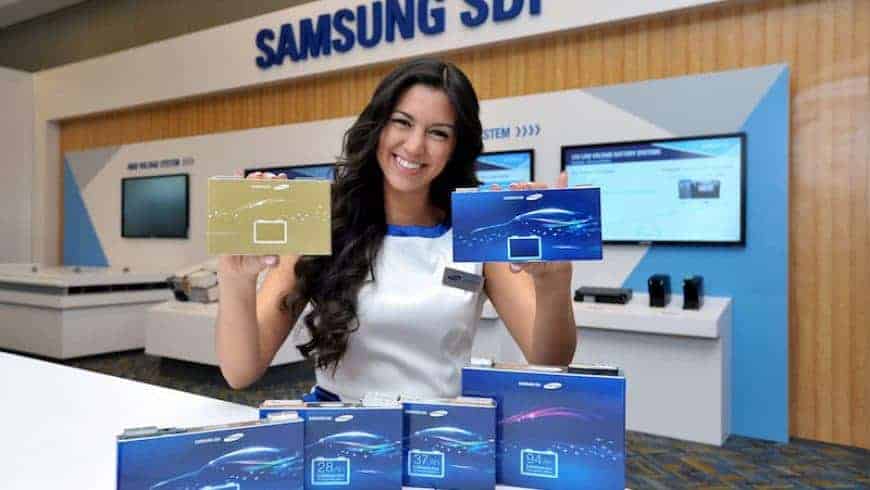 Samsung predicts game changing growth in the golf cart battery market in the years ahead.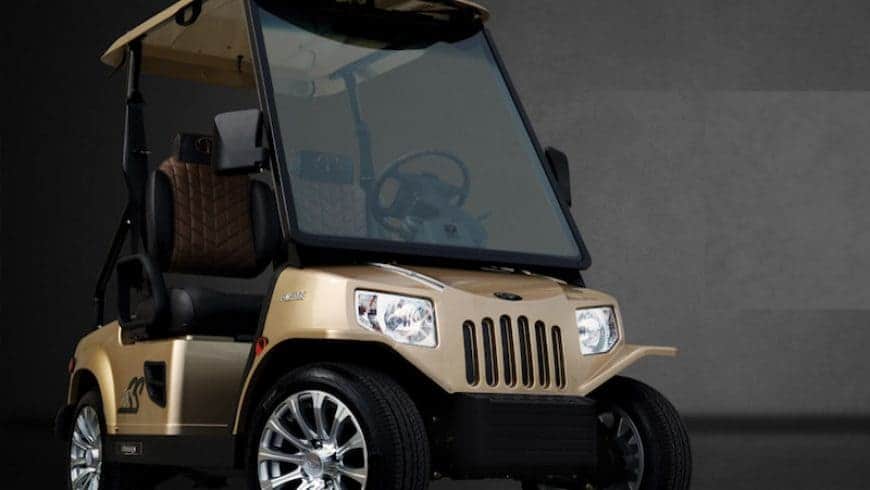 Tomberlin fans can now breathe a sigh of relief. The acquisition was completed in early March of 2016.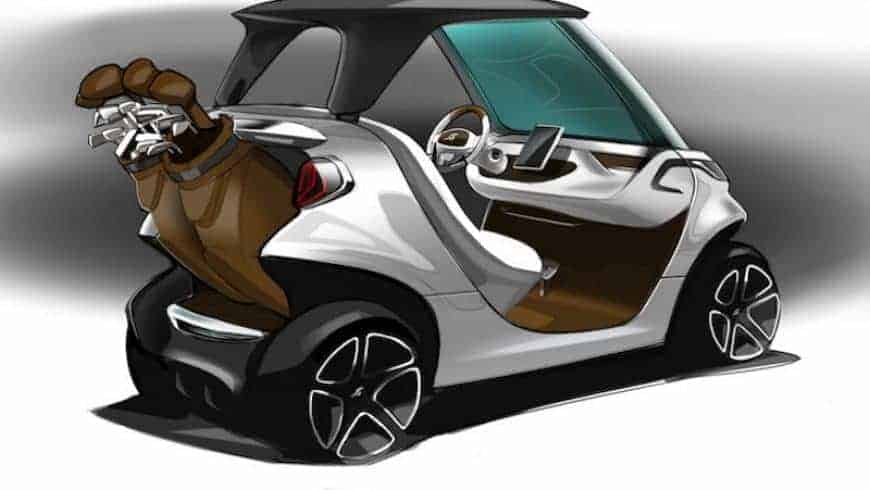 When the Mercedes-Benz Style Garia Golf Car was unveiled last June, it was highly praised, so what went wrong?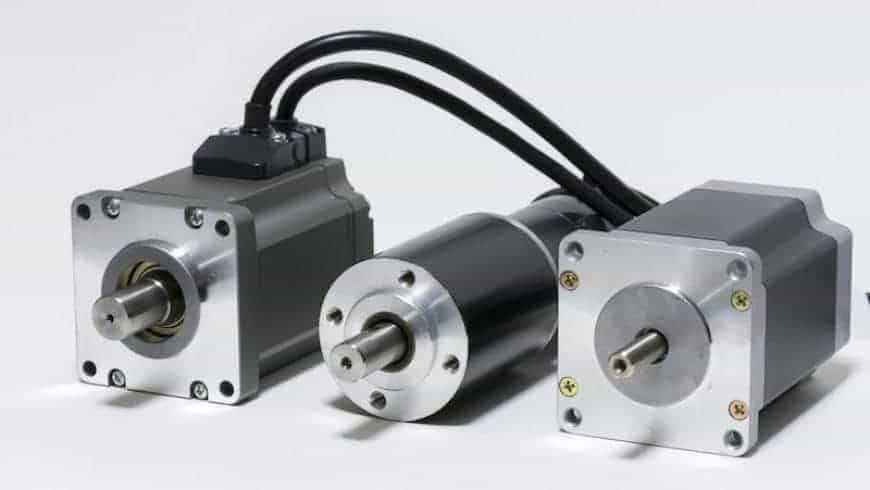 Knowing the differences between AC Motors and DC Motors will help you choose the right motor for your golf cart.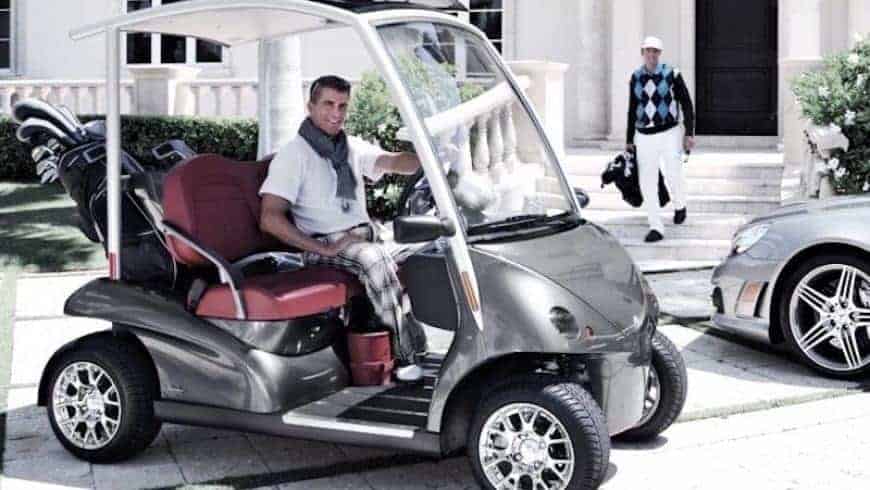 Find out all you need to know about Low Speed Vehicles (LSV's) and how they differ to traditional golf carts.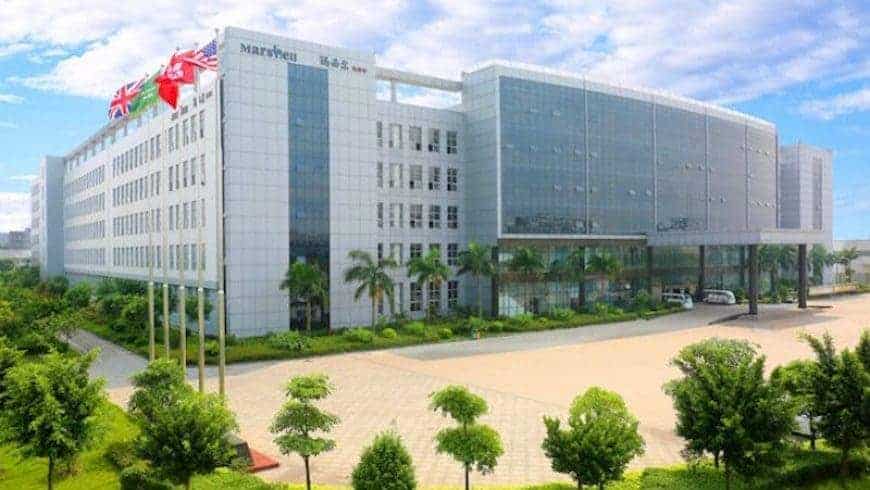 Both EZ-GO and Club Car claim they are 'the largest manufacturer of golf carts in the world, but who really is?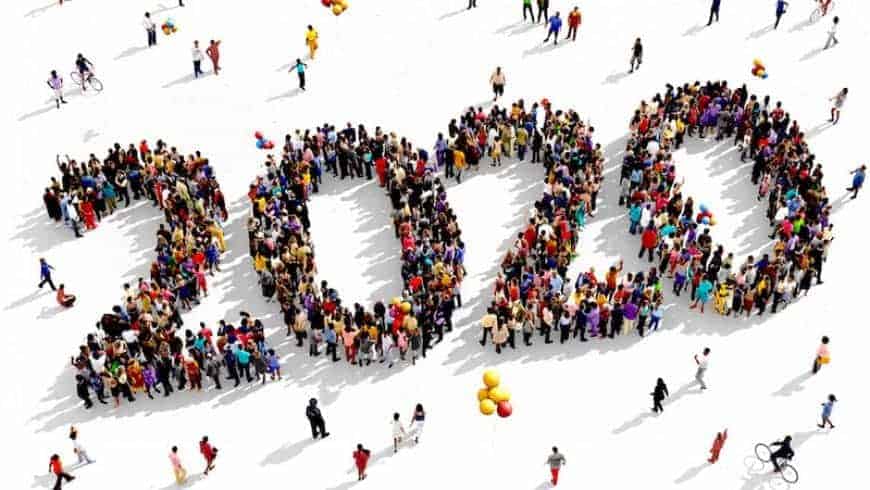 The worldwide market for golf carts and neighborhood electric vehicles (NEVs) is growing at a steady yet rapid pace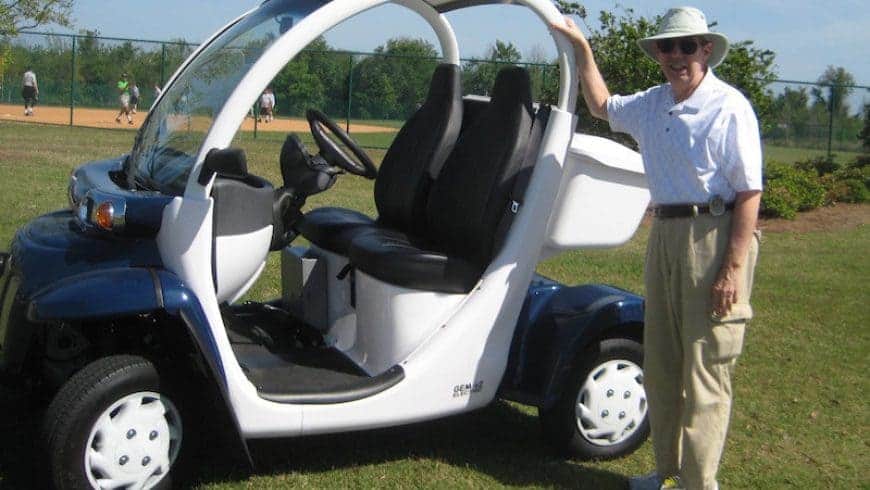 Lithium Boost Technologies Inc. today announced the successful installment of its integrated battery system.