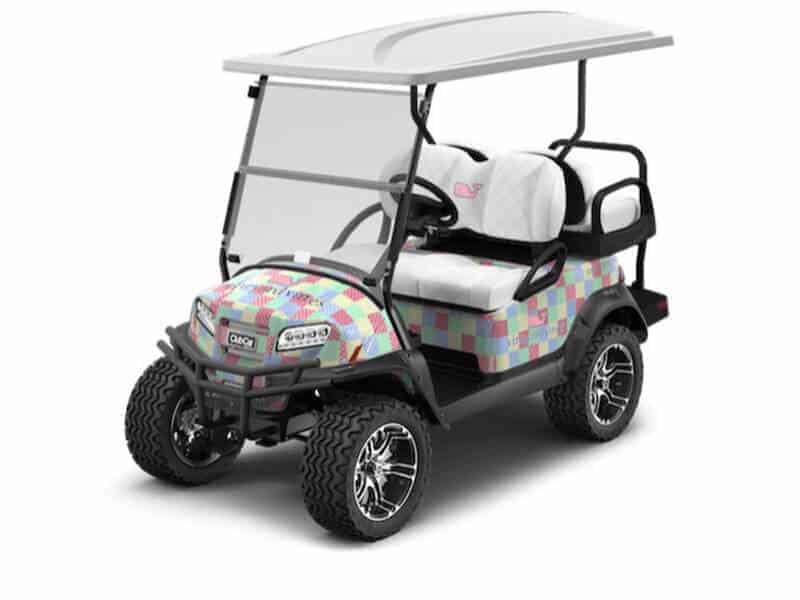 In December 2017 Vineyard Vines partnered with one of the world's leading manufacturers of golf cars, Club Car.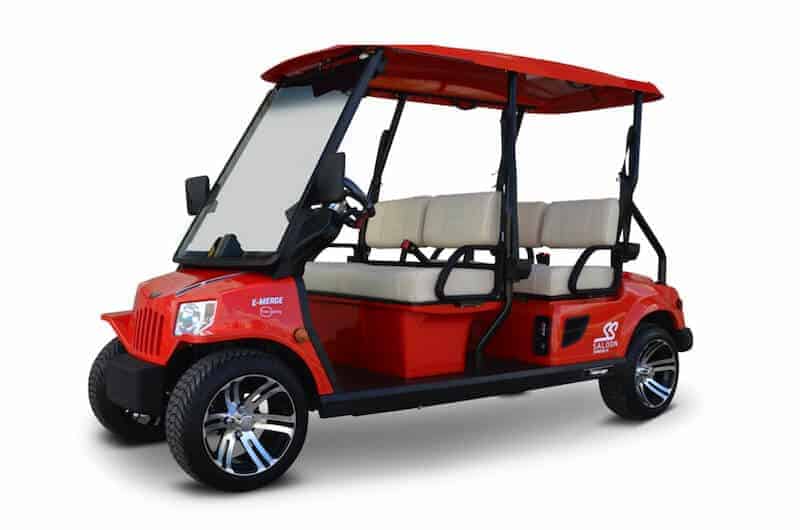 Tomberlin announced the inclusion of electric power steering in two of its new 2018 electric golf carts.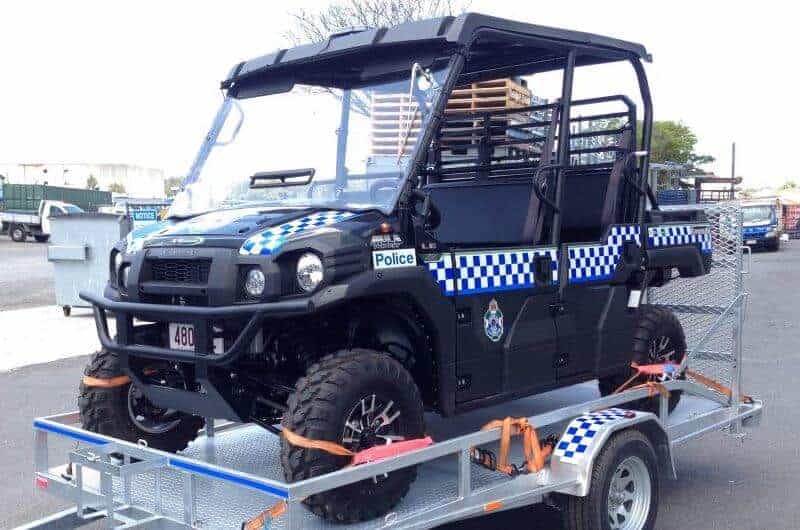 Golf Cart driving residents of Hope Island on Australia's Gold Coast have recently been targeted by Police using modified ATVs.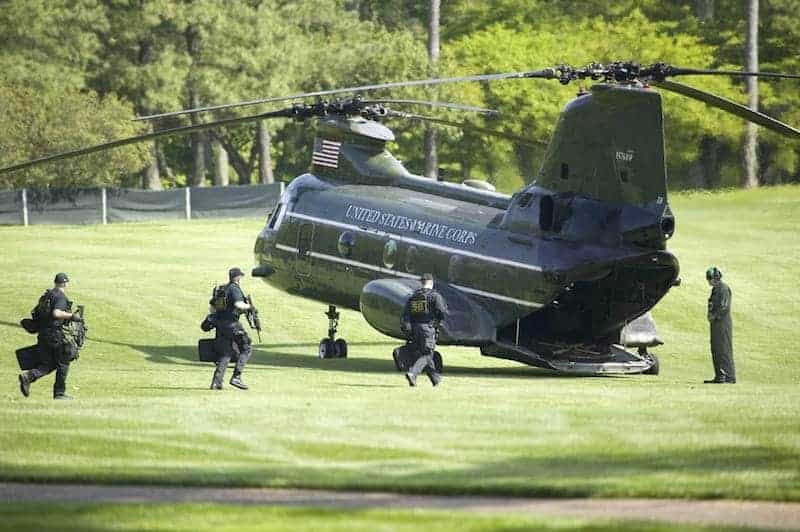 Golf carts don't generally find their way into political discussions, but hefty Secret Service bills for golf cart rentals have filled the news with discussions of golf carts.
The Corvette driver thought he could easily beat his opponent with a car boasting more than six times the horsepower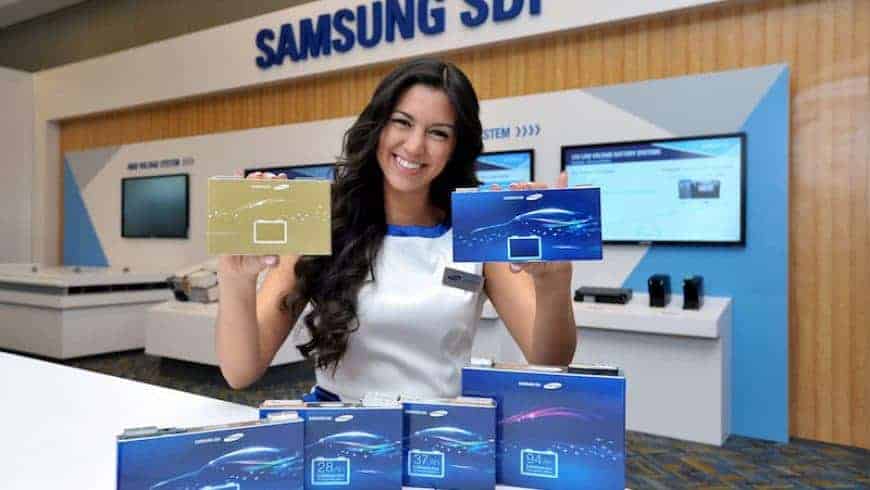 Samsung predicts game changing growth in the golf cart battery market in the years ahead.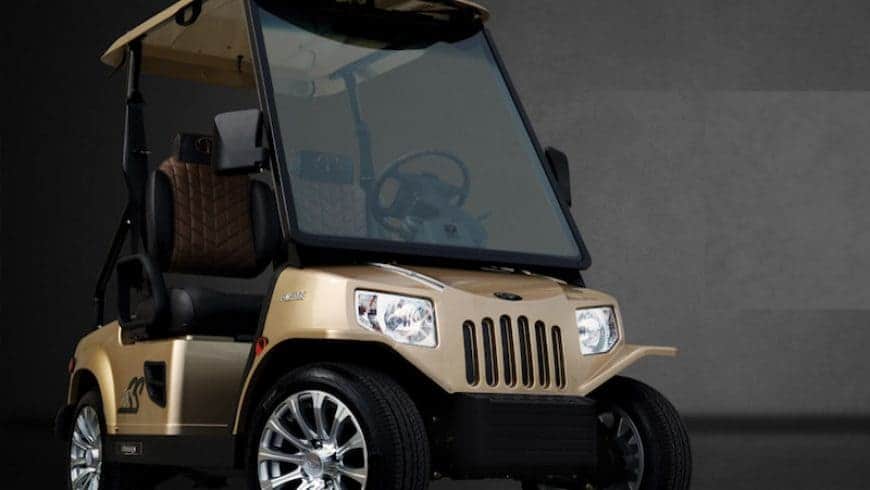 Tomberlin fans can now breathe a sigh of relief. The acquisition was completed in early March of 2016.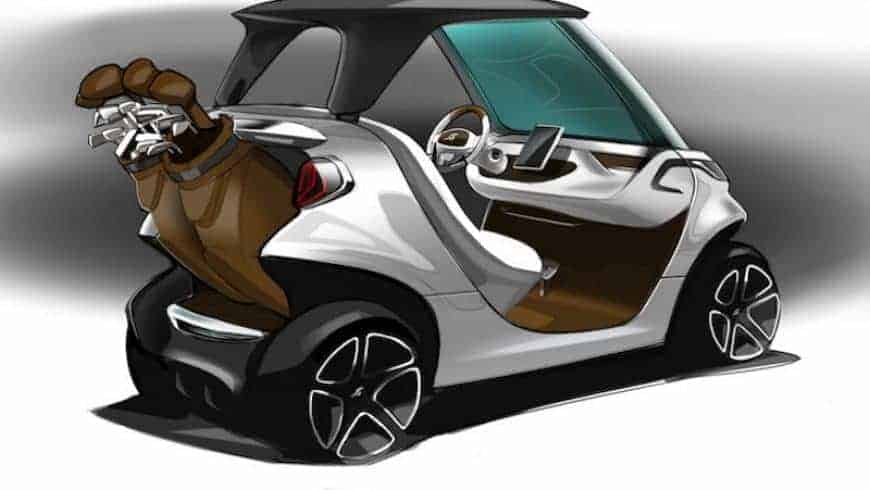 When the Mercedes-Benz Style Garia Golf Car was unveiled last June, it was highly praised, so what went wrong?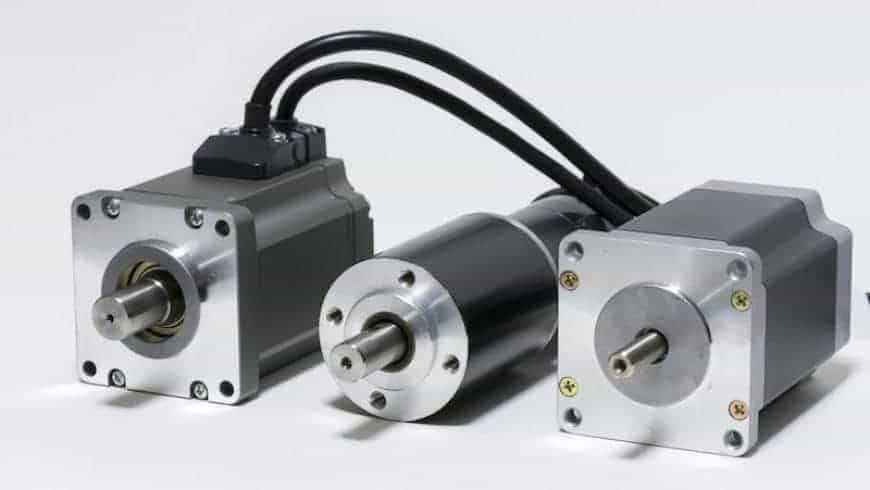 Knowing the differences between AC Motors and DC Motors will help you choose the right motor for your golf cart.