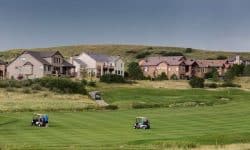 A man was charged for running down another golfer in his golf cart in Denver, Colorado.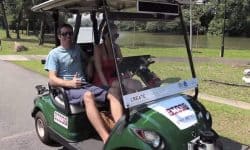 The team at MIT partnered with a counterpart in Singapore to produce a fully autonomous golf cart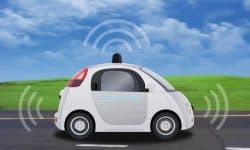 Self-driving technology could soon be making its way into other modes of transportation, including golf carts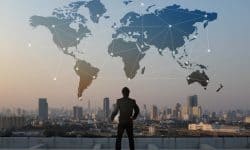 A new report released by Technavio has recognized the top vendors of golf cart batteries in the world.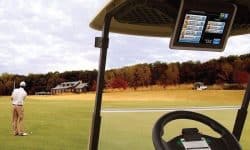 Club Car's Visage Mobile Golf Information System developed by GPS Industries LLC (GPSI) in Sarasota, Florida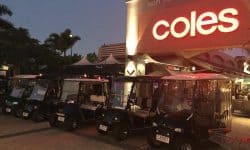 The path connecting Hope Island Resort & Sanctuary Cove in Queensland, Australia has finally opened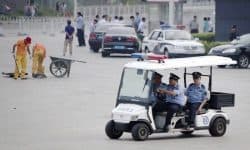 Low-speed electric vehicles have taken over China in a big way, this is a victory for alternative transportation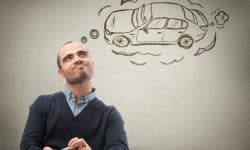 A recent survey conducted by Harris Poll shows that electric vehicles of all sorts have experienced a slowdown in market growth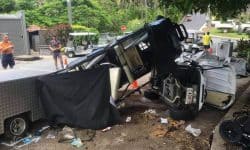 Hamilton Island Resort, Queensland, Australia. Nine people injured in serious golf cart accident.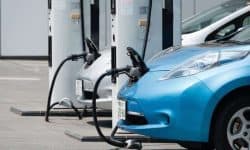 While at the PGA Merchandise Show, Oakridge made more than $250,000 in sales for its lithium-ion battery system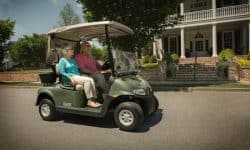 Textron Specialized Vehicles announced it has struck a deal to purchase a new manufacturing plant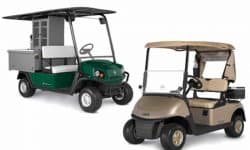 At the 2016 Golf Industry Show held in San Diego, California, EZGO made a huge splash!