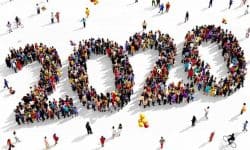 The worldwide market for golf carts and neighborhood electric vehicles (NEVs) is growing at a steady yet rapid pace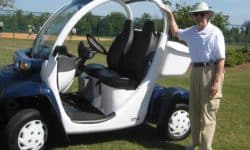 Lithium Boost Technologies Inc. today announced the successful installment of its integrated battery system.
Digital Caddies partners with Addzup to provide a tablet that installs directly into golf carts.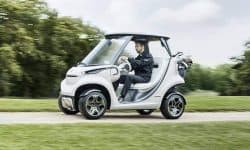 The Mercedes-Benz Style Garia Golf Car is being touted as a real sports car. Discover why!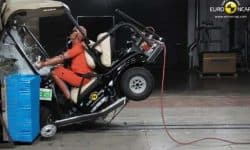 Recent crash tests conducted in Europe has brought golf carts into the spotlight after a Club Car Villager LSV performed poorly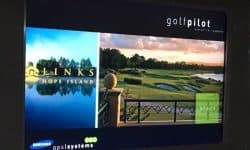 Samsung announced it has been testing a GPS system for golf carts in Australia.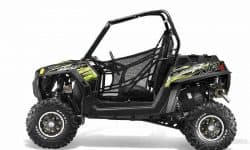 Polaris Industries issued a voluntary recall of more than 133,000 RZR off-road vehicles.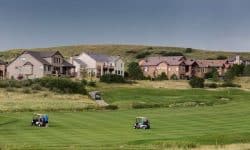 A man was charged for running down another golfer in his golf cart in Denver, Colorado.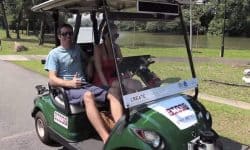 The team at MIT partnered with a counterpart in Singapore to produce a fully autonomous golf cart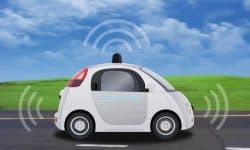 Self-driving technology could soon be making its way into other modes of transportation, including golf carts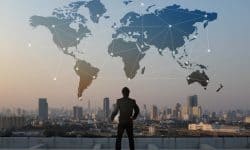 A new report released by Technavio has recognized the top vendors of golf cart batteries in the world.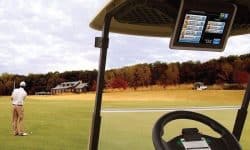 Club Car's Visage Mobile Golf Information System developed by GPS Industries LLC (GPSI) in Sarasota, Florida