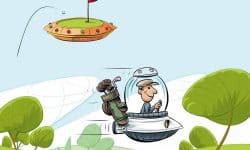 A new report recently published by Technavio, one of the leading market-research firms in the world, details the future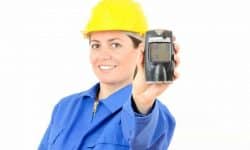 US Fire departments became aware of the danger presented by charging lead-acid batteries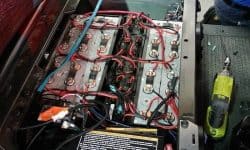 LithiumBoost Plus system helps EZ GO RXV golf cart travel 114 miles at an average speed of 17 mph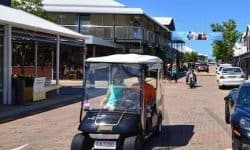 Good news for residents of Hope Island Resort and Sanctuary Cove on Queensland's Gold Coast.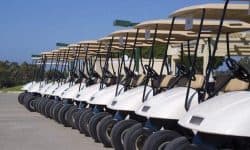 Here are some tips to help prospective buyers when purchasing used golf carts.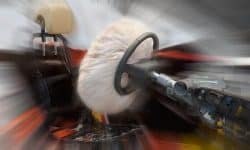 Even though LSVs must include certain safety equipment, such as seatbelts, airbags are not required.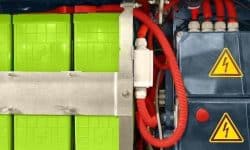 Until recently most electric golf carts have been powered by banks of four to eight lead-acid batteries.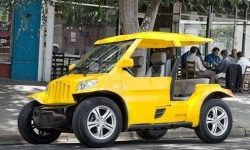 Electric cars are all the rage, but very few of us want to trade in our powerful gasoline or diesel vehicles, or can afford them or to buy one.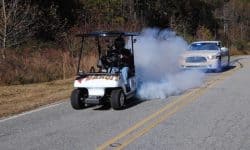 According to the Guinness Book of World Records, the world's fastest Golf Cart is…
You may not have given much consideration to the golf cart you drive along the course, but these vehicles have an interesting history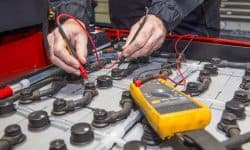 Electric golf carts are widely known as low-maintenance vehicles that do not require much attention to keep going.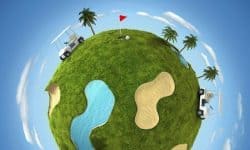 Golf Carts are making a bigger impact on the transportation industry than other types of electric cars