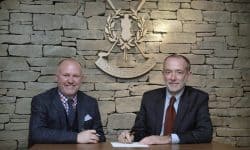 St. Andrews Links selected Club Car because they are market leaders in golf cars and utility vehicles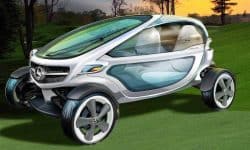 The Mercedes-Benz Vision Golf Cart has a refined, simplified yet functional shape
Lithium Boost Technologies was recently granted a patent for components in its golf cart battery charger
Trying to sell your old golf cart can be an arduous and frustrating task. Here are ten tips to make it a bit easier.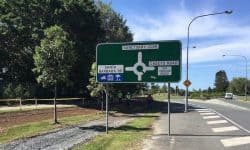 Earthwork has begun on a limited-use track connecting Hope Island and Sanctuary Cove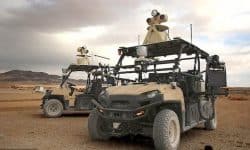 A division of the ground-based branch of the U.S. armed forces has successfully tested a series of autonomous robotic vehicles.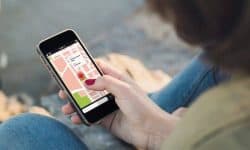 Here we discuss a number of options to help prevent the theft of your golf cart.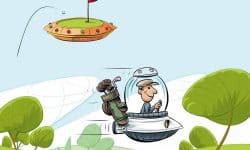 A new report recently published by Technavio, one of the leading market-research firms in the world, details the future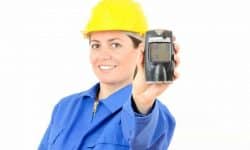 US Fire departments became aware of the danger presented by charging lead-acid batteries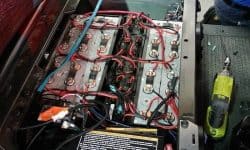 LithiumBoost Plus system helps EZ GO RXV golf cart travel 114 miles at an average speed of 17 mph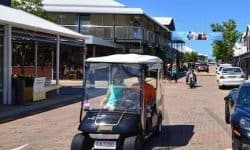 Good news for residents of Hope Island Resort and Sanctuary Cove on Queensland's Gold Coast.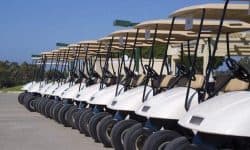 Here are some tips to help prospective buyers when purchasing used golf carts.