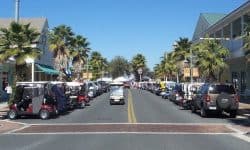 Two women were killed, and two others were seriously injured in a golf-cart accident at The Villages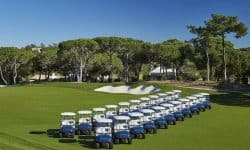 Club Car announced a new partnership with the British and International Golf Greenkeepers Association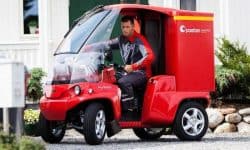 The NZ Post initially purchased a total of 20 electric golf buggies at prices of up to $20,000 apiece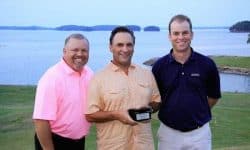 Winners of the E-Z-GO Sales and Service Awards were announced at the 2015 National Sales Meeting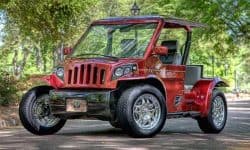 Tomberlin had more than 700 dealers in the U.S. and more than 100 international dealers, but in April 2015, it vanished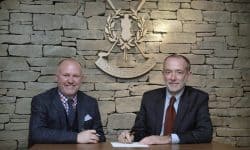 St. Andrews Links selected Club Car because they are market leaders in golf cars and utility vehicles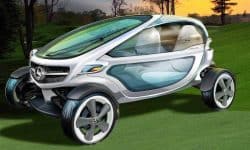 The Mercedes-Benz Vision Golf Cart has a refined, simplified yet functional shape
Lithium Boost Technologies was recently granted a patent for components in its golf cart battery charger
Trying to sell your old golf cart can be an arduous and frustrating task. Here are ten tips to make it a bit easier.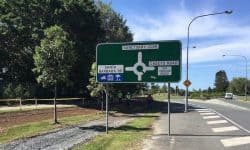 Earthwork has begun on a limited-use track connecting Hope Island and Sanctuary Cove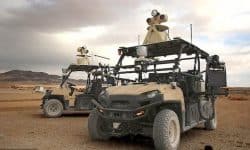 A division of the ground-based branch of the U.S. armed forces has successfully tested a series of autonomous robotic vehicles.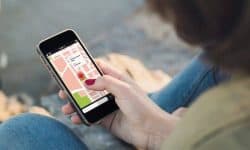 Here we discuss a number of options to help prevent the theft of your golf cart.